Rede Brasileira de Interações Planta-Polinizador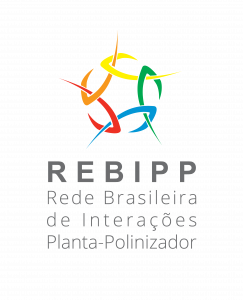 REBIPP is a collaborative network of experts in Pollination Biology who study plant-pollinator interactions in their various dimensions and aims to encourage the development of scientific and educational activities in the area.
REBIPP is structured into work groups, namely: Management & Fundraising, Interinstitutional Relations, Education & Society, Research & Conservation. The work centers act transversally in order to develop research, teaching and outreach initiatives.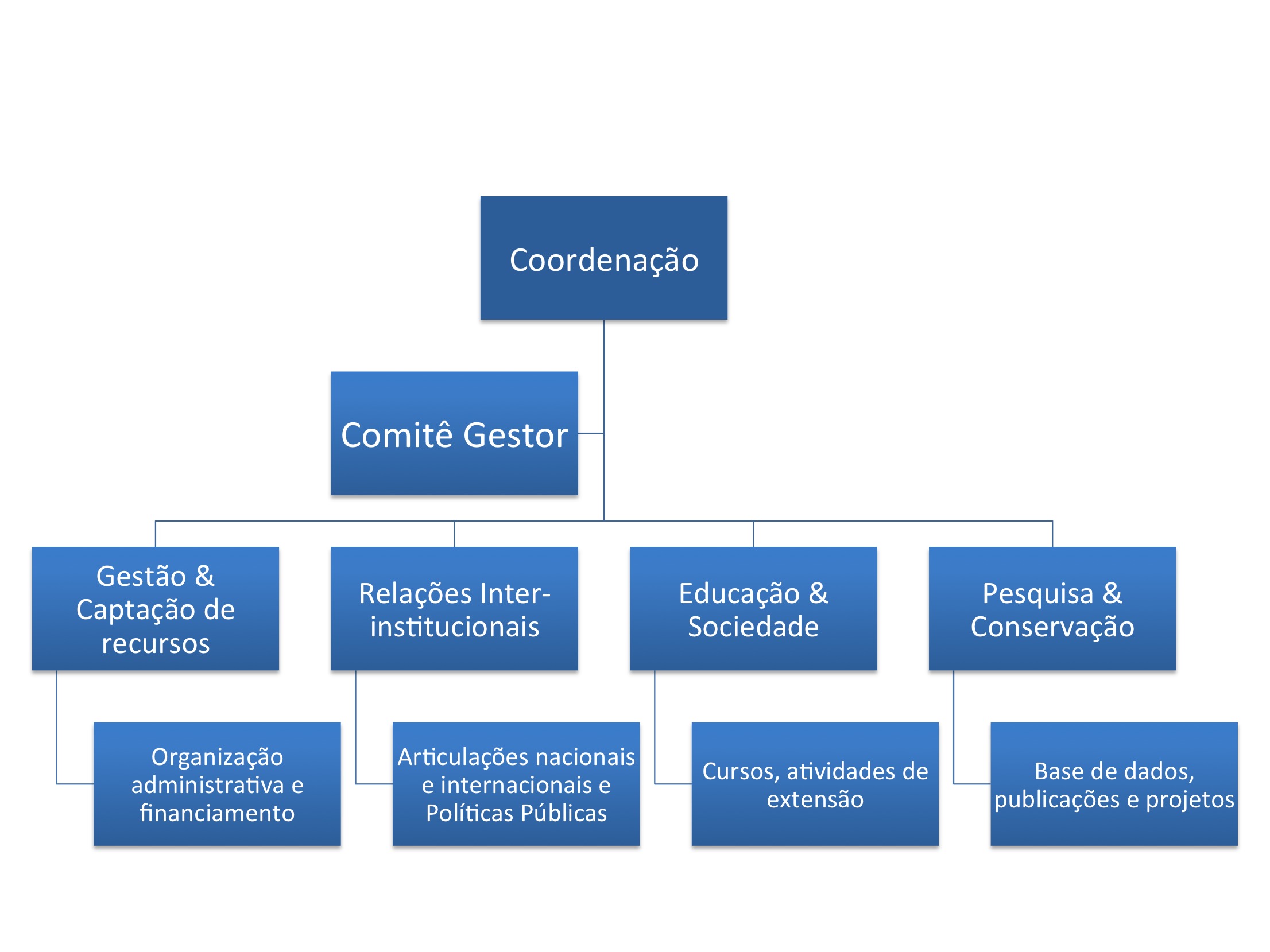 Coordenação
Kayna Agostini (Universidade Federal de São Carlos)
Marina Wolowski Torres (Universidade Federal de Alfenas)
Antonio Mauro Saraiva (Universidade de São Paulo)
Comitê Gestor
André Rech (Universidade Federal dos Vales do Jequitinhonha e Mucuri)
Isabela Galarda Varassin (Universidade Federal do Paraná)
Juliana Hipólito de Sousa (Universidade Federal da Bahia)
Leandro Freitas (Jardim Botânico do Rio de Janeiro)
Luísa Gigante Carvalheiro (Universidade Federal de Goiás)
Marcia Motta Maués (EMBRAPA – Amazônia Oriental)